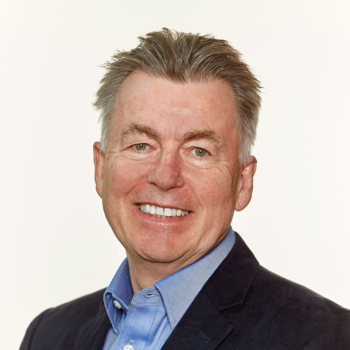 Robert J Morris
Consultant Ophthalmic Surgeon
BSc (Hons) University of London
FRC Ophth
FRCS (Eng)
MRCP (UK)
Locations
Hampshire Eye Hospital
Surrey Eye Hospital
Expertise
Standard Cataract Treatment
Dry Eye
Laser Eye Surgery
Refractive Lens Exchange
Professional Memberships
Fellow of the Royal College of Ophthalmologists
Fellow of the Royal College of Surgeons (London)
Fellow of the Royal Society of Medicine
Member of the American Academy of Ophthalmology
Member of the American Society of Cataract and Refractive Surgery
Member of the British Medical Association
Member of the European Society of Cataract and Refractive Surgery
Member of the International Strabismus Association
Member of the Royal College of Physicians (England)
Member of the United Kingdom and Irish Society of Cataract and Refractive Surgery
Biography
Mr Morris is passionately committed to passing on his skills by training other surgeons and is actively involved in the education of young doctors.
Mr Morris has published over 40 papers in peer-reviewed journals. Mr Morris lectures and presents papers on cataract, refractive surgery and strabismus surgery internationally. Website
Download a free infopack
Not ready for a consultation? Learn more about our range of treatments, doctors and hospitals.
Information pack
Call us free
For a FREE no obligation, one-to-one consultation, or to answer any questions you may have.
0808 163 5845
Line is open Mon-Thu: 9am-8pm, Fri: 9am-5.30pm, Sat: 9am-4pm
Join a free open evening
At one of our hospitals we can help you decide what's best for your vision.
Open Evenings