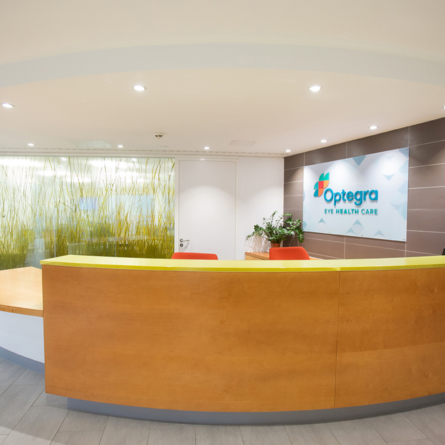 The safety of our patients and staff are our first priority.
Following the government & NHS England guidelines in respect to the Coronavirus outbreak, all non-urgent elective ophthalmology procedures/consultations have been suspended. Our hospitals are currently shut for upcoming procedures, with the exception of emergency cases.
Please note the below:
If you have booked any upcoming appointment, this will have been cancelled. You will be contacted to discuss and rearrange.
If you have an emergency please call us on 0808 115 6616
If you have an upcoming surgery, or need information about upcoming aftercare or any other unresolved patient care query, please email us on eyecare@optegra.com or call us on 0808 301 2841   
We appreciate your understanding and patience during these unprecedented times. We will keep you updated and let you know when we return to normal service.