After completing your booking, it is important that you complete a short questionnaire to help us tailor your consultation. It will only take approximately 2 minutes. If you require support to complete, please contact our patient services team on 0800 086 1064 or email eyecare@optegra.com.
To see how your personal data is processed, please visit our Privacy Policy
See The Optegra Difference
We're proud to have successfully treated over one million patients. Our state of the art treatments have led to Optegra being recognised as a top rated vision correction provider on customer review sites.
Our personal approach, combined with exceptional surgeons and facilities have set a new standard in delivering life changing eye care. Every eye is as different as every person – which is why we provide a wide range of solutions perfectly tailored to your individual needs.
From leading laser eye surgery & lens replacement, to cataract and medical treatments, Optegra are committed to delivering the exceptional personalised eye care you deserve.
To find out your suitability, book a free virtual consultation with us today.
T

Top Rated on Trustpilot & Doctify

R

Results are excellent and consistent

U

UK's largest network of dedicated eye hospitals

S

Superb 0% finance options for up to 24 months

T

Treatment options for the full range of vision correction solutions
Judd Trump wins World Championship following laser eye surgery at Optegra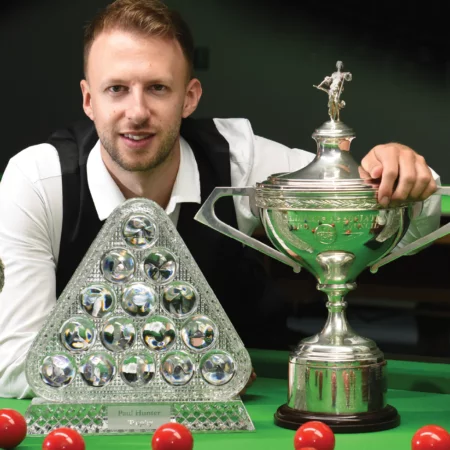 Judd Trump
Snooker World Champion
My laser eye surgery at Optegra gave me the precise & perfect vision to become Snooker world champion.
Also referred to as refractive surgery, the term vision correction surgery is used to describe two types of procedures: laser eye and lens replacement surgery. This specific type of eye surgery has one main goal, which is to permanently correct eyesight problems such as far or short sightedness and astigmatism, essentially helping patients reduce the need for glasses and contact lenses.
At Optegra we offer a wide range of treatments, including laser eye surgery, lens replacement and cataract surgery. For laser eye surgery we offer a range of procedures: LASEK, which is suitable for those unsuitable for LASIK or SMILE, LASIK which is the most common type and ReLEX SMILE which uses the most advanced technology.
Lens replacement, a development of cataract surgery, is used to replace the natural lens of the eye permanently with an artificial intraocular lens to correct eyesight.
The reason why laser vision correction is so popular is because it is a permanent solution to eyesight problems. During the procedure, the ophthalmic surgeon makes a permanent alteration to the cornea with a high precision laser. The treatment only lasts for a few minutes and after the procedure, in most cases patients won't need glasses and contact lenses.
It should only take two days after LASIK or SMILE eye surgery to be able to return to work, but you may need longer after LASEK surgery. The full recovery will then take generally between 1-3 months, during which Optegra offers a variety of aftercare appointments to ensure the healing is going according to plan.
At Optegra, we understand the difficulty to get an initial appointment especially during the pandemic, which is why we offer a virtual consultation free of charge. To book your first consultation or request a call back, please leave your details on our contact page, and we will get in touch shortly.
Yes, we offer up to 24 months at 0% interest, and financing is also available for up to 36 months for laser, lens and private cataract treatment.
Good experience

I have just been discharged by the doctor from having cateract operation in August . The whole experience has…

Vivien Boswell

I was discharged yesterday from…

I was discharged yesterday from Optegra Didsbury Manchester after having multifocal lens replacement on both…

Ros Usher

I am not writing reviews often but…

I am not writing reviews often but Optegra Birmingham clinic staff fully deserve it. I would give 6 stars if…

Sara Townsend

First class service

Optegra – Consultant Ophthalmologist Mr Shafiq Rehman Eye Hospital Yorkshire. Refractive Surgery. I booked a…

Mr J T Stother

Corrective lense surgery

About five years ago I had lense replacement surgery at Optegra in Bradford. Unfortunately I recently had a…

Jacqueline Lodge

Excellent service

Very happy with my new eyes. The staff at the Yorkshire clinic were very friendly and professional. I was…

Alison Lambert

Fantastic from start to finish

Fantastic from start to finish. The initial consultation was very thorough and I was given the opportunity to…

Janet Worthington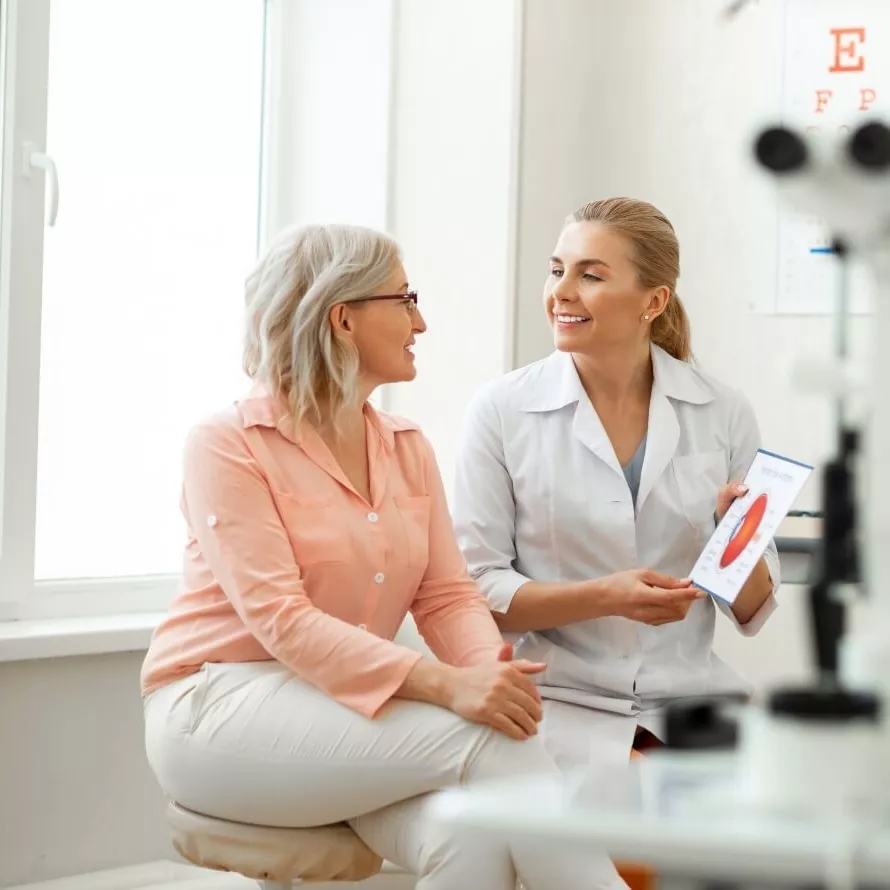 Optegra, as your cataract expert, also offers NHS standard cataract treatment, delivering excellent outcomes within weeks of referral. To learn more about how to get referred to Optegra from the NHS click here.  Please note, elective treatments including laser eye surgery, lens replacement and advanced cataract surgery are not available on the NHS.
Download a free Information Pack
Download a free infopack
Not ready for a consultation? Learn more about our range of treatments, doctors and hospitals
Information pack
Free Virtual Consultation
Book your virtual consultation with our top rated eye hospitals
Book Now
Call us free
We'll answer any questions you may have about treatment.
Private Patients – 0800 086 1064

NHS Patients – 0207 509 4186
Private: Mon-Thu: 8am-7pm, Fri: 8am – 5.30pm NHS: Mon-Fri: 8am – 6pm
Patient Portal
Manage your existing bookings & payments
Patient Portal