Cataract surgery is a common elective operation with almost half a million procedures performed annually on the NHS before COVID. The overall results of cataract surgery on the NHS are very good and regularly published. However, there are several differences between private cataract surgery and NHS cataract surgery.
Is private cataract surgery better than NHS cataract surgery?
The answer varies from person to person, depending on what you're seeking to achieve with your vision.
The primary difference is that while the NHS surgery is aimed at removing the cataract, it does not necessarily correct the vision to reduce the need for glasses. In contrast, private cataract surgery offers a range of intraocular lenses that aim to improve vision after the procedure and provide freedom from spectacles.
Most NHS hospitals use a standard monofocal lens due to cost restrictions. This lens usually aims to correct distance vision only however this outcome cannot be guaranteed, which  means a requirement for  glasses for intermediate and near vision post treatment.
On the other hand, private cataract surgery offers a range of options, including enhanced monofocal lenses or enhanced depth of focus lenses  (EDOF)  that offer clearer distance,  intermediate vision and some near vision, focus and advanced multifocal lenses that aim to provide good distance, intermediate, and near vision.
In addition to a wider choice of intraocular lenses, private cataract surgery corrects astigmatism to provide the best possible vision after surgery without glasses.
Another difference between private and NHS cataract surgery is the choice of surgeon. Private cataract surgery allows patients to choose their consultant, who will perform the operation. However, on the NHS, the operating lists are pooled to reduce waiting times, meaning patients may not meet their surgeon until the day of admission, or even just a few minutes before surgery. In the NHS, Specialist Trainees or Fellows perform surgeries under the supervision of an NHS Consultant, the surgery may not be performed by the Consultant themselves.
There are many factors to consider when choosing between NHS and private cataract surgery
Understanding the difference between standard vs enhanced vs advanced cataract surgery
Optegra takes pride in offering personalised cataract surgery that is tailored to the patient's lifestyle and needs. The cataract procedure involves removing the cataract and replacing it with an artificial lens, with the main difference between standard and enhanced cataract surgery being the intraocular lens used.
Our standard cataract surgery, which can be done privately or through the NHS, involves removing the natural lens and replacing it with a synthetic intraocular lens (IOL). This procedure uses a monofocal lens which aims to correct your distance only, however this cannot be guaranteed.
Enhanced cataract surgery involves using a toric intraocular lens, this will help to correct any astigmatism ensuring freedom from glasses for distance, however intermediate and near vision will require spectacle correction.
Adavnaced cataract surgery replaces the natural lens with a permanent advanced multi-focal lens. The multi-focal lenses can correct refractive errors at all distances, including short-sightedness and long-sightedness, providing the freedom from spectacles that you desire. There are different types of lenses available to cater to varying needs, and your surgeon will advise you on the best option for you. This procedure involves the use of state-of-the-art femtosecond laser technology and many patients have been able to free themselves from the use of spectacles and contact lenses after the surgery.
What are the waiting times for NHS cataract surgery in 2023?
For patients who only wish for standard cataract treatment, there are many benefits in being referred to a five star vision correction provider like Optegra.
One of these is to skip the long waiting lists for cataract treatment at the NHS.
The specific waiting times for cataract surgery on the NHS varies depending on the patient's location. However, the trend is clear – the waiting times have been lengthening substantially over the past few years.
The COVID-19 pandemic has had a significant impact on surgery waiting times, including for cataract surgery in NHS hospitals in England. According to reports, there has been an 84% increase in waiting times for cataract surgery from 2019 to 2021 due to the postponement of routine procedures during the pandemic. As a result, patients in some areas of the UK are facing a wait of up to four years for surgery due to the backlog.
To check the waiting times for cataract surgery in your local area, you can visit the dedicated Cataract Surgery services page on the NHS website. The page is updated regularly and provides an accurate view of waiting times at local hospitals.
How long should you wait before having cataract surgery?
While cataract surgery is not considered urgent in comparison to major surgeries such as cancer treatment, delays in treatment can cause patients' conditions to worsen and negatively impact their quality of life.
It is generally recommended to have cataract surgery sooner rather than later for a shorter recovery time, reduced surgery time and operative complications,  and decreased risk of significant visual impairments.
If left untreated, cataracts will worsen over time and make daily activities such as driving and reading increasingly difficult, negatively affecting overall quality of life. Therefore, cataract surgery is essential for preventing total sight loss.
It is also possible to get your NHS cataract surgery referred to Optegra by your GP or optician. This means the NHS will pay for your standard cataract treatment to be performed by one of our expert NHS trained consultants at an Optegra location near you. You will also be able to get the treatment performed in a timely way.
The existing waiting times for NHS cataract surgery varies by location but can be several years long
How much does private cataract surgery cost in UK?
Optegra takes pride in providing clear and transparent pricing for private cataract surgery, with a fixed cost per eye for the entire treatment. Our approach is different from other eye hospitals, as we do not add any additional fees along the way, ensuring that you are aware of the cost of your cataract treatment from the beginning.
Our commitment is to enhance the quality of life for our patients by improving their vision. That's why we offer fully comprehensive cataract consultations that are free of charge and come with no obligation. In addition, we provide financing options with 0% interest, so you can explore this option if it suits your needs.
What Next? Contact us to discuss your cataract removal requirements
Whether you opt for a standard cataract treatment as done by the NHS or advanced cataract treatment to reduce or eliminate your reliance of glasses, we can help.
Set-up your free virtual consultation with one of our experts and we can guide you further.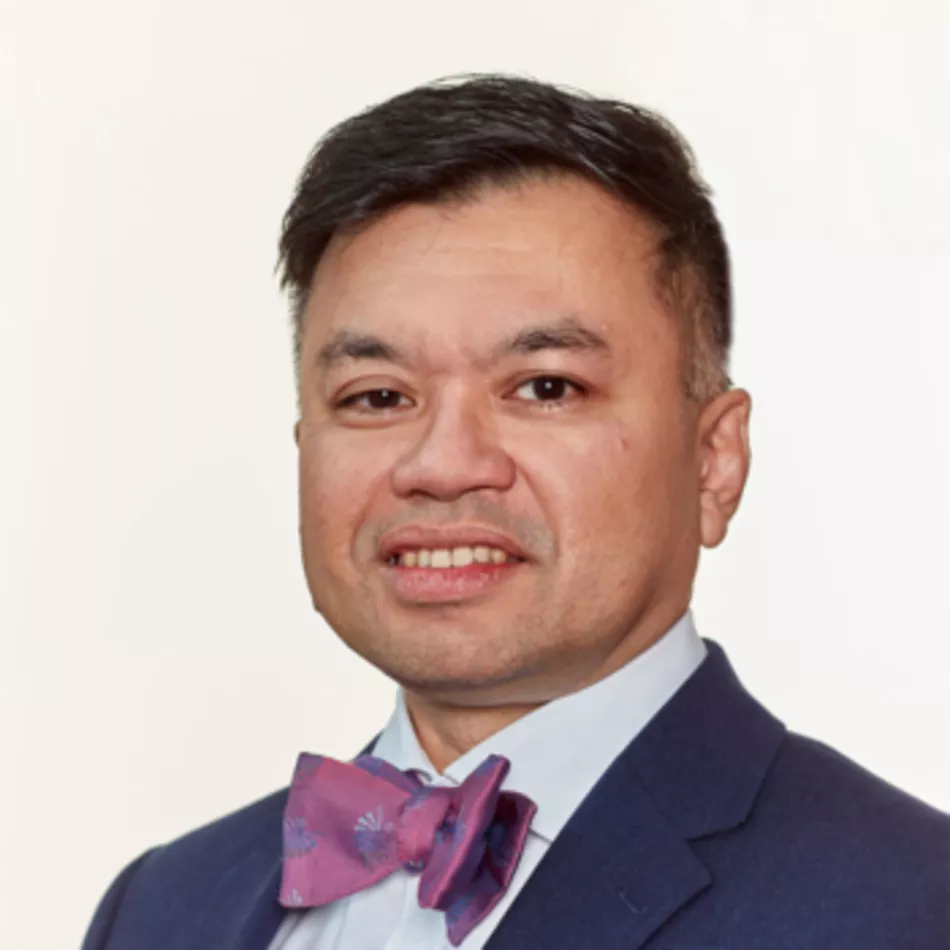 Mr. Amir Hamid is a Clinical Lead for Vision Correction and an expert refractive surgeon, based in London.