Book Your Free Open Evening Below
Learn how you can go glasses free with the latest vision correction techniques.
Held each month at one of our nationwide eye hospitals, it's a great way to see our 5 star facilities, meet our surgeons and get your questions answered.
Simply choose your preferred location, and book your place online in moments:
Selected hospital
Address
Telephone
Opening hours
What Happens At Our Hour Long Open Evening?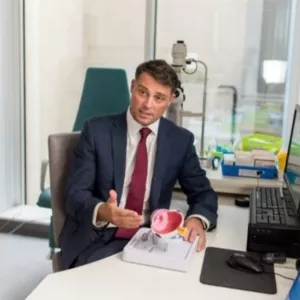 Optegra – The Making Of Champions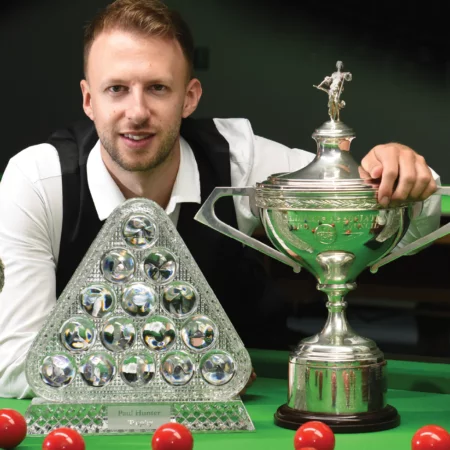 Judd Trump
Snooker World #1
My laser eye surgery at Optegra gave me the precise & perfect vision to become world champion
Download a free infopack
Not ready for a consultation? Learn more about our range of treatments, doctors and hospitals.
Information pack
Call us free
For a FREE no obligation, one-to-one consultation, or to answer any questions you may have.
0808 163 5845
Line is open Mon-Thu: 9am-8pm, Fri: 9am-5.30pm, Sat: 9am-4pm
Join a free open evening
At one of our hospitals we can help you decide what's best for your vision.
Book Open Evening