Book Your Free Open Evening Below
Learn how you can go glasses free with the latest vision correction techniques.
Held each month at one of our nationwide eye hospitals, it's a great way to see our 5 star facilities, meet our surgeons and get your questions answered.
Simply choose your preferred location, and book your place online in moments:
Selected hospital
Address
Telephone
Opening hours
What Happens At Our Hour Long Open Evening?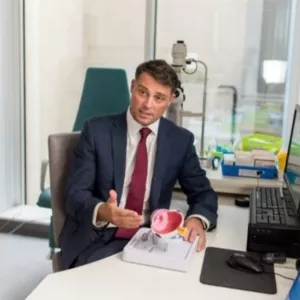 Optegra – The Making Of Champions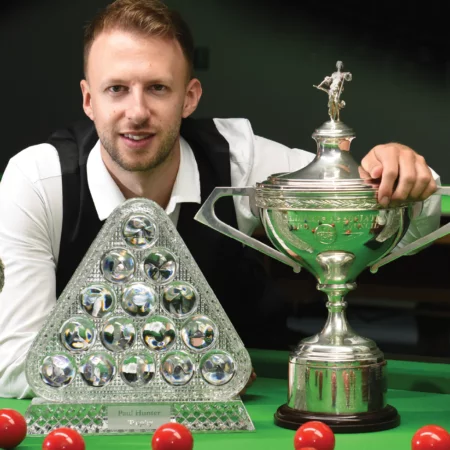 Judd Trump
Snooker World #1
My laser eye surgery at Optegra gave me the precise & perfect vision to become world champion
Download a free infopack
Not ready for a consultation? Learn more about our range of treatments, doctors and hospitals.
Information pack
Free Virtual Consultation
It takes under a minute to book your virtual consultation with UK's top rated vision correction clinic
Book Now
Call us free
We'll answer any questions you may have about treatment.
0808 163 5845
Lines open Mon-Thu: 8am-7pm, Fri: 8am – 5.30pm, Sat: 9am-4.30pm