Book your FREE Open Evening
Reserve your open evening place in under a minute below:
Optegra Laser Eye Surgery Open Evenings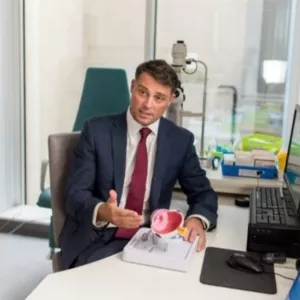 Discover How We Can Help You Lose Your Glasses
It's a chance to hear from our dedicated consultants and ask questions. Learn more about our laser eye surgery & lens replacement procedures, and discover our exclusive new technology providing exceptional patient outcomes.
At Optegra, we are the only provider who offer nationwide open evenings – because we want you to see for yourself our immaculate facilities, surgeons and technology.
Optegra – The Making Of Champions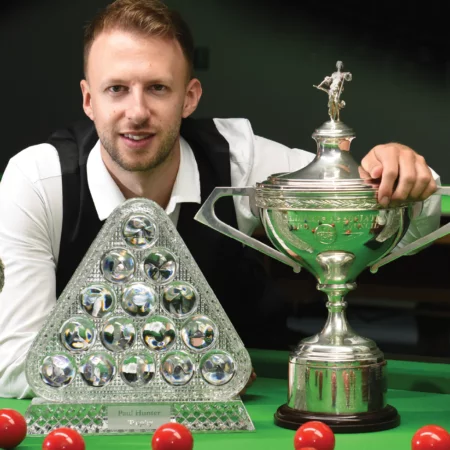 Judd Trump
Snooker World #1
My laser eye surgery at Optegra gave me the precise & perfect vision to become world champion
Why Patients Trust Optegra With Their Laser Eye Surgery
Rated UK's Top Provider for laser eye surgery & lens replacement for the last 2 years

Our exclusive state of the art laser eye surgery technology delivers exceptional results

Our immaculate five star hospitals & caring staff help deliver an unrivalled patient experience

World renowned, NHS trained surgeons who are the most skilled & experienced in their field

Nationwide UK locations.
Good experience

I have just been discharged by the doctor from having cateract operation in August . The whole experience has…

Vivien Boswell

I was discharged yesterday from…

I was discharged yesterday from Optegra Didsbury Manchester after having multifocal lens replacement on both…

Ros Usher

I am not writing reviews often but…

I am not writing reviews often but Optegra Birmingham clinic staff fully deserve it. I would give 6 stars if…

Sara Townsend

First class service

Optegra – Consultant Ophthalmologist Mr Shafiq Rehman Eye Hospital Yorkshire. Refractive Surgery. I booked a…

Mr J T Stother

Multifocal Lens Replacement

Discharged today with 20/20 vision following treatment at Optegra Eye Hospital Manchester. The whole process…

Chris Hughes

Multifocal Lens Replacement

In short, the overall experience of the lens replacement treatment I received from Optegra was outstanding.…

Mr Gordon Buckley

Corrective lense surgery

About five years ago I had lense replacement surgery at Optegra in Bradford. Unfortunately I recently had a…

Jacqueline Lodge

Excellent service

Very happy with my new eyes. The staff at the Yorkshire clinic were very friendly and professional. I was…

Alison Lambert

Fantastic from start to finish

Fantastic from start to finish. The initial consultation was very thorough and I was given the opportunity to…

Janet Worthington