Going ahead with laser vision correction is a big decision, and it's important to make sure it's the right choice for you. To help you weigh things up, we've put together a list of the pros and cons that you should consider before going ahead with a laser eye treatment, so you can be fully prepared for what to expect.
The pros
No more lost or forgotten glasses
If you wear glasses, the chances are that at some point you've either lost them or left them at home just when you needed them most. One of the main benefits of laser eye surgery is that you're no longer dependent on glasses, so no more frantic searches around the house for your specs!
No more glasses in family photos
Ever looked back on family photos and wished you hadn't been in your glasses? For big events like weddings, you might wish you could take them off, but you still want to take in all the details of the day. Laser eye surgery could help you see more clearly, without those pesky frames taking centre stage.
The freedom to enjoy your favourite sports
Whether you enjoy swimming, rugby or keeping fit at the gym, you'll probably find that glasses or contact lenses aren't ideal when playing sport. Wearing glasses for some contact sports isn't allowed, and contact lenses are fiddly, not to mention the fact that you'll need to be prepared with the lenses and cleansing solution wherever you go. Laser eye surgery is a great choice if you have an active lifestyle, and with swift recovery times you'll soon be able to get back to your favourite sports.
No need to worry about the risks of contact lenses
There are a number of down sides to wearing contact lenses, not least of which is the fact that they could cause nasty eye infections such as keratitis. If you wear contact lenses every day, you're constantly putting your eyes at risk, and you'll need to take a great deal of care to clean them to keep those risks to a minimum. Laser eye surgery is a permanent treatment, so once your vision has been corrected you won't need to worry about the risks of contact lenses anymore.
No need to keep paying out for treatment
If you wear glasses or contact lenses, you'll have to keep paying for eye tests, lenses and frames for the rest of your life. Over the course of a lifetime, this can really add up – not just financially but in terms of the time you spend visiting the optician too. If you choose laser eye surgery, you're choosing a permanent treatment with one fixed cost.
Depending on the type of treatment you have, laser eye treatment can take as little as 15 minutes per eye, and you can go home the same day. You'll start to see results within the first 24 hours, and your eyesight will continue to improve over the following days and weeks.
Unlike glasses and contact lenses, laser eye surgery is a permanent treatment with long-lasting results. So by investing in your eyesight now, you could enjoy great vision for a lifetime.
Many people have a lot of questions about laser eye surgery problems (for example is laser eye treatment painful)  but the procedure is actually painless thanks to the anaesthetic eye drops your surgeon will apply beforehand. You may feel some discomfort after surgery as your eyes heal, but this will soon pass.
Download Information Pack
Learn more about how our latest vision correction techniques could improve your vision and change your life. Or Book Free Consultation.
The cons
For many people, the cost of laser eye surgery can seem off-putting, and we understand that it's a big investment. That's why we offer a range of monthly finance options to help make vision correction affordable for everyone. We provide options with a 10% or 20% deposit, as well as the option to pay no deposit at all, and you can spread the payments over several years. Many of our payment plans are even interest-free.
You'll need a couple of days off work
Laser eye surgery is a very quick procedure, and you'll be able to go home the same day, but to give your eyes the best chance of healing properly it's best to take some time away from work. In most cases you'll only need to take a couple of days off, but this will depend on your individual circumstances and the type of work that you do. Your surgeon will be able to advise you on what's best for you.
Laser eye surgery can help your eyesight to improve dramatically, but it's important not to expect miracles. In most cases, you'll find that your dependence on glasses is reduced dramatically, but you could still find that you need them for some specific tasks, such as reading small print or driving. Before going ahead with surgery, it's important to make sure your expectations are realistic. If you have any questions, your surgeon will be able to help with this at your consultation.
You may have side effects
You may experience some side effects of laser eye surgery. For example, you could find that you have dry eyes after your treatment. However, this will soon pass as your eyes heal, and your surgeon will give you eye drops to help manage this. You could also find that you experience some glare or halo effect. This effect will typically reduce significantly in the first month following treatment, and will continue to improve over the first three months. If you experience any side effects of laser eye surgery and have concerns, you can always give us a call or book an appointment to see your surgeon.
As with all types of surgery, there are some risks to consider. However, complications with laser eye surgery are rare, and can usually be corrected with further surgery. The risk of complications is minimised even further by choosing a world-class eye hospital with the very best ophthalmic surgeons, like Optegra. We offer our patients comprehensive aftercare to ensure that any problems are picked up early, and we offer a 24 hour phone line, so we're always here to chat to if you need us.
Next steps
We hope our list of the pros and cons of laser eye surgery has helped you to decide whether it's the right option for you. If you still feel unsure, contact us to arrange a free consultation at your local eye hospital, and we'll be happy to answer any questions you may have.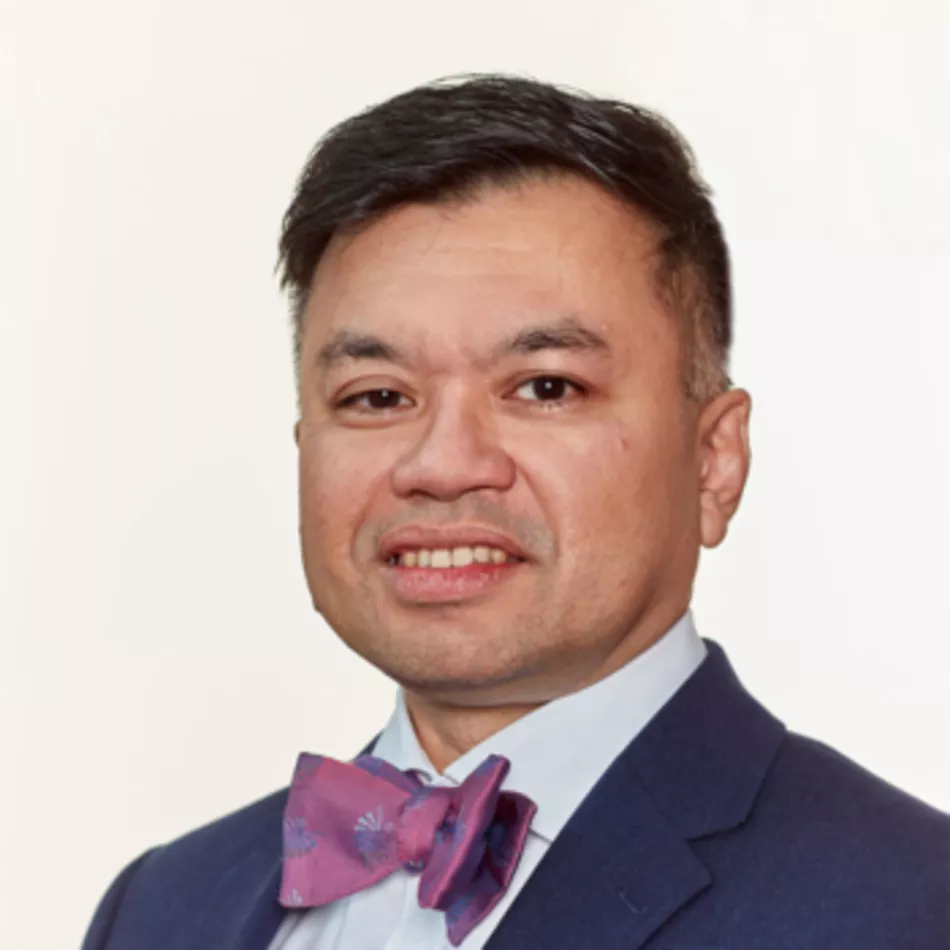 Mr. Amir Hamid is a Clinical Lead for Vision Correction and an expert refractive surgeon, based in London.